A beginner's guide to the music of The Cure |... →
I have nothing to say except… yay!
How Are You I'm Fine Thanks: reimagination said:... →
gingerhaze: reimagination said: from my pov, it's a lose lose situation. If the women's cup is smaller, it's not fair because they aren't equal. If the women's cup is bigger, it's not nice because I'm saying women need more coffee. Of course, they could have used a S shape. I'm laughing really… Allow me to be the first. I am a woman. I need more coffee. Thank you.
Waking up naked in ever-stranger places →
In Brief: Washington State Parks face a grim... →
npi: Our state parks are falling apart because we're not investing in them, Lynda Mapes of the Seattle Times is reporting in a piece that will run in tomorrow's newspaper. Like many of our other public services, our parks are imperiled because anti-community, anti-prosperity libertarians like…
4 tags
4 tags
4 tags
4 tags
4 tags
4 tags
4 tags
4 tags
4 tags
Tabula Rasa: BTVS poll →
After a long hiatus, the return of the Season 6 Buffy polls.
4 tags
4 tags
3 tags
2 tags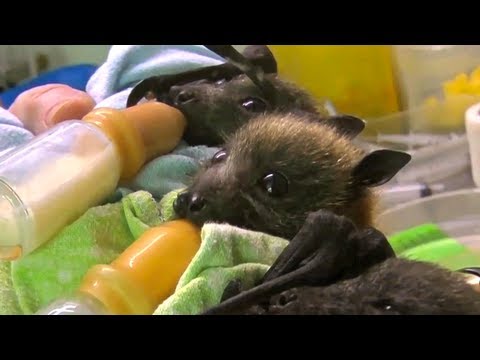 2 tags
Lighting food on fire
It might seem weird that my favorite BBQ place is Memphis Blues in Vancouver, BC, but  remember — I live in Seattle. It is literally the best BBQ I can get without hopping on a plane. A couple of years ago I bought their cookbook. During the summer we lived mostly apart, Paul had been getting into grilling and I thought maybe getting him into the Manly Art of Lighting Food on Fire would help...
3 tags
"She has her caucus more in lockstep with the White House than Boehner does with..."
– Republican strateguist Ford O'Connell, acknowledging that Nancy Pelosi appears to wield more power at present than John Boehner, the least-liked congressional leader according to numerous polls. (via npi)
1 tag
3 tags
3 tags
1 tag
There's money in making stupid people mad →
1 tag
BTVS Episode Poll: 6.06 All the Way →
1 tag
"This was the drumbeat of the Obama campaign. To women they said: Republicans are..."
– In which I complete an election post-mortem from professional Republican William J. Bennett not quite the way he did.
2 tags
"The ironic part is that these folks are the ones who are screaming the loudest..."
– Jim Wright
1 tag
2 tags
1 tag
"The Republicans are sitting in the back seat of the car, terrified, as TeaDaddy..."
– Balloon Juice Commenter The Moar You Know
1 tag
For the Gothic Heroine: Is there a Dracula fandom? →
gothiccharmschool: tobiornottobithatisthequestion: I mean the original story by Bram Stoker. Because it's Bram Stoker's birthday today and it reminded me of all my feels for this book. Because like, Poor Johnathan and Mina is a boss and Helsing is Dr. Boss and Quincey Morris is such a badass etc., etc. YES, THERE NEEDS TO BE A DRACULA FANDOM. </allcaps of fannish glee> I will...
Washington Post writer E.J. Dionne Jr accurately... →
2 tags
1 tag
2 tags
Washington State voters: please approve Referendum... →
1 tag
BTVS Episode Poll: 6.04 Flooded →
Thematically appropriate for any of you on the east coast — the BTVS episode is Flooded. Hope you are surviving your real life flooding okay!
2 tags
Rosemary's Baby →
In the afterword to the 2003 edition of Ira Levin's novel Rosemary's Baby (reprinted in the booklet included with The Criterion Collection's new Rosemary's Baby Blu-ray edition), Levin writes about how the success of the movie touched off a wave of occult horror movies in the '70s, and adds, "Here's what I worry about now: If I hadn't pursued an idea for a suspense novel almost 40 years...
1 tag
2 tags
1 tag
Squashed: On Voting for Obama →
squashed: …But I can't help feeling that refusing to vote because you can't find an ideologically perfect candidate is a bit like refusing to perform first aid because you're worried you'll get your hands dirty… This. A lot.
1 tag
BTVS Episode Poll: 6.03 After Life →
3 tags
"the true Romney plan is to create an economic boom through the sheer power of..."
– Paul Krugman
2 tags
If you sponsored me in the Clarion West Write-a-thon, you should have gotten email about your thank-you. Let me know if you didn't.